About Us
Brainsbuilder was started in 2014 and is based in London, United Kingdom.
Our aim is simple: to provide an effective assessment and learning tool for creating and managing distributed tests, quizzes, surveys and exams, including graded exams, questionnaires and personality tests. We firmly believe that providing a quality product is key to success.
If you feel you have something to contribute to our team please contact us. We have a flexible approach to work and offer and excellent opportunities and rewards.
Please contact us if you have any problems with the site, bug reports, suggestions or browser compatibility issues etc.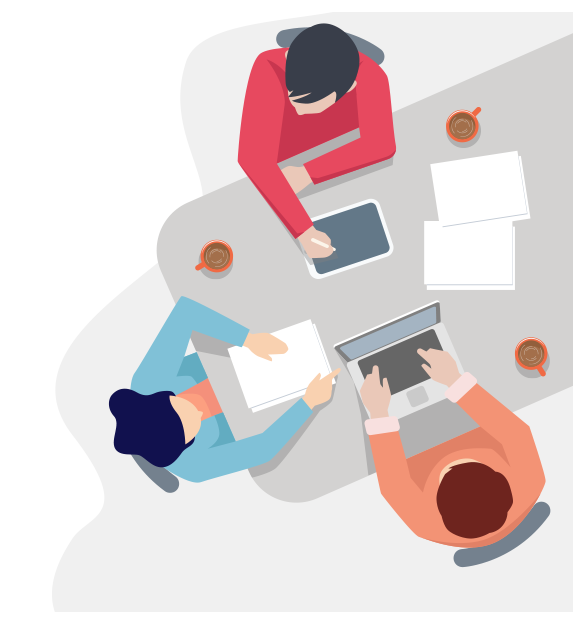 Our Technology
We are hosted on the Amazon AWS Cloud server which enables 3rd party web sites to use the power, speed, security and reliability of Amazons web servers. Our data is regularly backed up.
The Brainsbuilder application is built and run mainly using Java and JavaScript and related open source technologies.